Dates
Veranstaltungen am 26. Dezember 2023
COCKTAILARTY
Wie jedes Jahr zur Weihnachtszeit die legendäre Cocktailparty im Emil. Wie immer NUR IN ABENDGARDEROBE!
VVK beginnt ab 1.Dezember! Und die

Musik kommt in diesem Jahr von

DJ Cup of Jazz ( Berlin )

DJ Cup of Jazz ist seit 2005 in Berliner Bars und Clubs unterwegs - seine erste Platte stammte von Fred Astaire. Wahrscheinlich ist das auch der Grund, warum Jazz für ihn zu einem der wichtigsten Einflüsse wurde. In seinen DJ-Sets kombiniert er Electro-Sounds mit Swing und Latin-Jazz-Klängen. 'Jazzylectro' hat er seinen Style getauft, kickin' Beats von HipHop über House bis Drum'n'Bass gemixt mit feinen jazzy vibes. Bei Berliner Swing-Partys bringt er vor allem BigBand-Swing-Knaller, Dixieland-Hits und Charleston-Stomper auf den Plattenteller.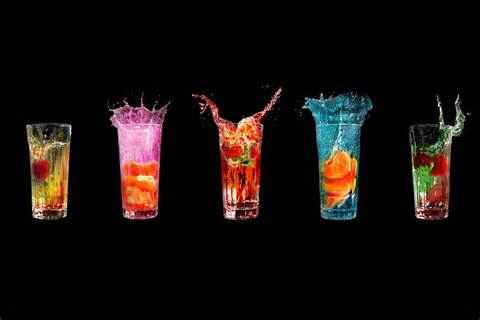 Datum
Veranstaltungen im Dezember 2013
Info