Dates
Veranstaltungen am 02. März 2023
Music Across The Border Vol.XXIII
Since 1995 we organize every year our festival Music Across The Border.
It´s a international punk rock festival which speaks up against the division of nations and people. The event stands up for intercultural exchange and communication.

---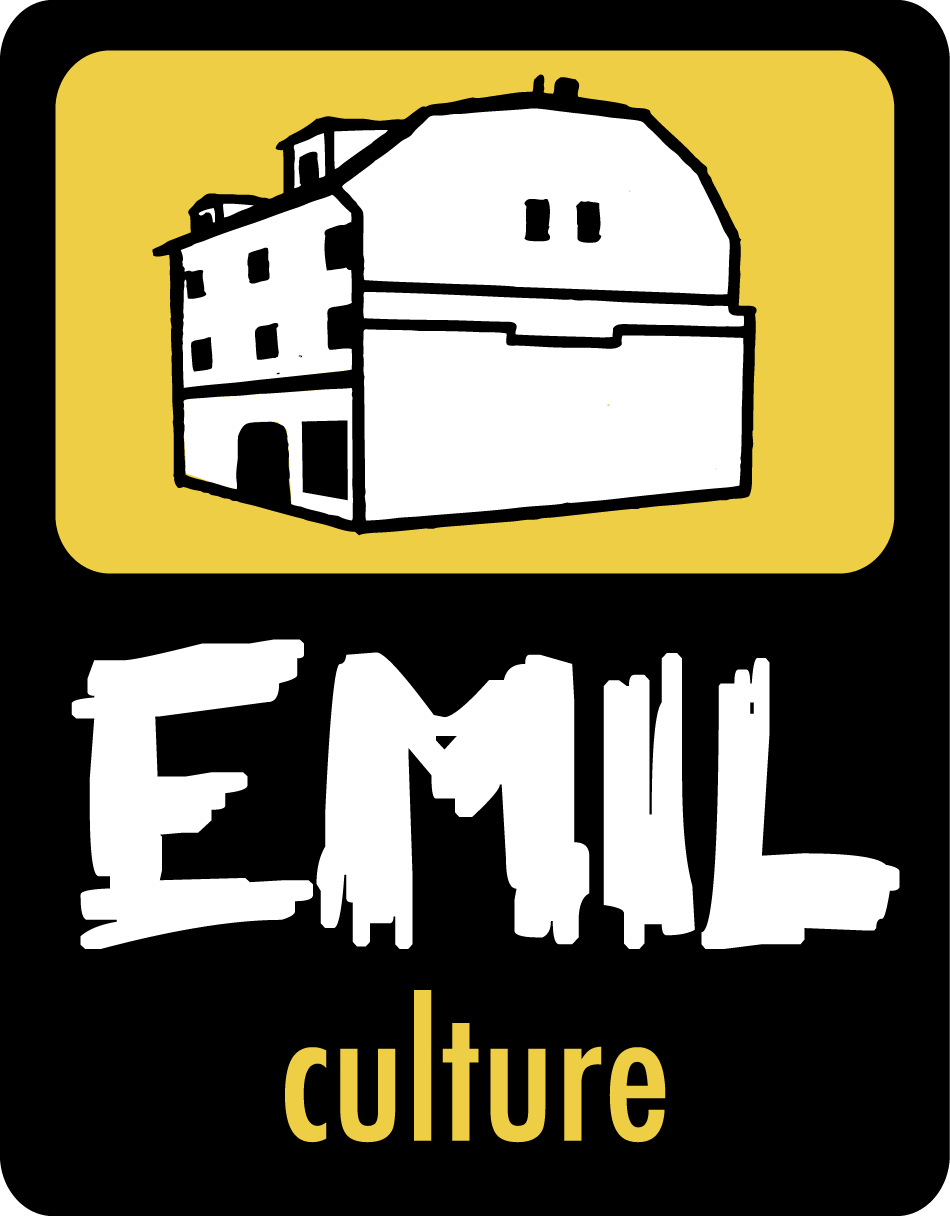 Location: EMIL
Doors: 7:30 pm
Start: 8 pm
Short Films:


Schwarzfahrer
Angst isst Seele auf
Bier Gate
Tatmord
Where are you from from (Trailer)
Documentary Film:
Projekt A (Trailer)
Der Dokumentarfilm PROJEKT A taucht ein in die vielschichtige Welt der Anarchisten und bricht mit den gängigen Klischees über Steinewerfer und Chaoten. Er eröffnet viel mehr den Blick auf eine Bewegung, die das Unmögliche fordert, an den Grundfesten unserer Gesellschaft rüttelt und gerade deshalb das Augenmerk auf zentrale ungelöste Fragen unserer Zeit lenkt. Der Film handelt von einer politischen Bewegung, ihrer Theorie und den Menschen, die sich für deren Verwirklichung einsetzen.
Hanna, Mariano, Didac, Margarita und Makis sind Anarchisten. Sie tra?umen von einer freien Gesellschaft. Sie entwerfen konkrete Visionen einer anderen Welt und versuchen diese in ihrem Leben umzusetzen. Sie glauben daran, dass Menschen herrschaftsfrei leben ko?nnen, ohne Staat, ohne Polizei, ohne Gesetze und Justiz – aus heutiger Sicht eine absurde Vorstellung.
Ihr Leben ist ein Ringen mit Obrigkeiten, Konventionen und Vorurteilen. Egal ob in Spanien, Griechenland oder Deutschland, überall treten sie für ihre Ideale ein und bleiben trotz aller Rückschläge und auch Repressionen durch den Staat kämpferisch. Anarchie ist ein radikaler Ansatz und die Protagonisten von PROJEKT A stellen die Grundprinzipien der kapitalistischen Weltordnung in Frage.
Und damit sind sie nicht mehr alleine. Zwanzig Jahre nach dem Zusammenbruch des real existierenden Sozialismus stellen weite Teile der Gesellschaft ebenso den Kapitalismus als zukunftsfähiges Gesellschaftsmodell in Frage. Welche Alternativen bietet der Anarchismus?
PROJEKT A geht dieser alten und zugleich neuen Idee nach und nimmt den Zuschauer mit auf eine Reise zu anarchistischen* Projekten.
Datum
Veranstaltungen im März 2017
Info